Links to websites of interest
www.clareherald.com - The Clare Herald updates Clare natives at home and abroad with the latest happenings from 's Banner County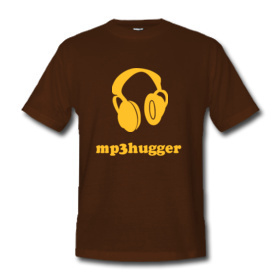 - mp3hugger.com is a portal into the mind of a music loving alien http://mp3hugger.com
Irish Examiner USA is the United States' leading Irish newspaper http://www.irishexaminerusa.com

- Daily News from Galway,
- aughty.org aims to provide a focus for information and discussion about the Slieve Aughty uplands in Counties Clare and Galway in the west of http://www.aughty.org
Founded in 1999, ElectricNews.Net was one of 's first pure digital communications companies, publishing a number of e-mail newsletters under the ENN brand and for corporate clients. ENN's free-access newswire (www.electricnews.net) reaches more than 55,000 unique readers a month and allows advertisers to reach a concentrated audience of Irish decision makers for IT and telecoms products and services http://www.electricnews.net

- Now in its 20th year, the Irish World has established itself among the Irish population in Britain and as the newspaper that puts community first.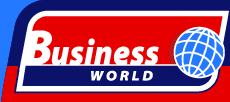 - Business World is a service of Media World Ltd http://www.businessworld.ie

- Talk provides a Kaleidoscope of national to local news, embracing the Arts, Culture, the Environment, Science, Technology, Comment, Opinion and the downright unusual http://www.talk-.com
- THE IRISH VIEW (6 issues p.a.) covering the West of for sale by subscription. ADMAG (free local guide to services, buy & sell, events)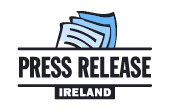 - Press Release offers free online press release services to Irish companies, organisations and Gov bodies.